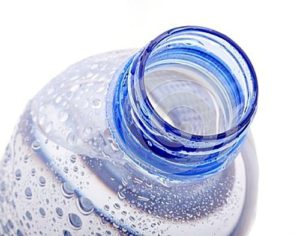 Thank You For Your Contributions!
We are glad you like what you see here at Tranquility is Yours and want your contribution to help keep us a float.
Even a contribution equal to the cost of a bottle of water can help quench our thirst.
Tranquility is Yours
Contributions Thank You!
was last modified:
May 17th, 2017
by